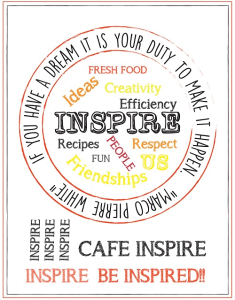 Cafe Inspire, our student run restaurant, is open to the public for breakfast from Monday to Friday from 10 am and for lunch from Monday to Thursday from 1 pm.
We serve a variety of dishes all prepared freshly each day using the highest quality local ingredients.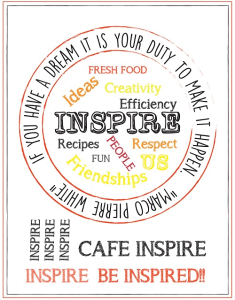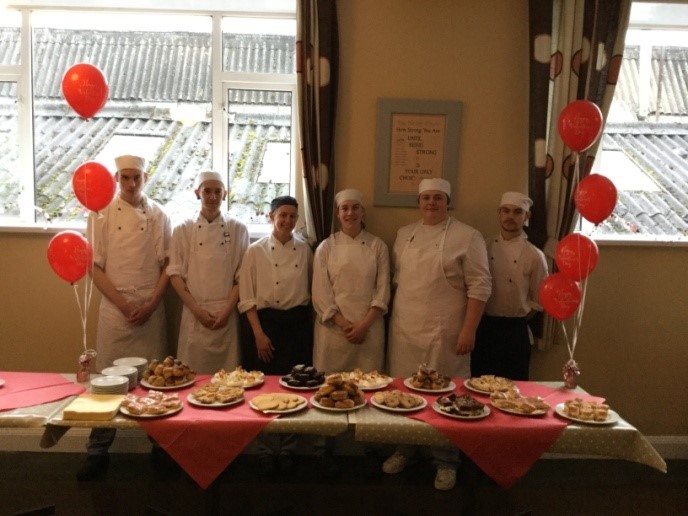 Formally known as Le Crouton restaurant, Café Inspire opened its doors almost 10 years ago under the skilled direction of Chef Nicola Carey and Catering Tutor Darren O'Toole. The restaurant was opened to the public in order to provide on- the-job tuition to our learners and to allow them gain firsthand experience of the pressure associated with working in a professional kitchen.
Our Catering Department provides education and training for the culinary and food related industries in Ireland and many of our past learners have gone on to have very successful careers within the sector both locally and nationally.
The Café Inspire team would be delighted to welcome you to visit and enjoy high quality food at very reasonable prices. We are also available to cater for private events and functions. For more information please contact us on 057 9351030 or email ncarey@tullamorectc.ie or dotoole@tullamorectc.ie