Tullamore Community Training Centre
Providing high quality Vocational Training for over 30 years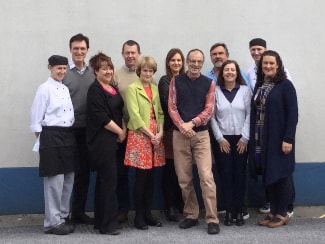 30 Years serving the Community
For over 30 years, Tullamore Community Training Centre has been serving the needs of the local community and labour market.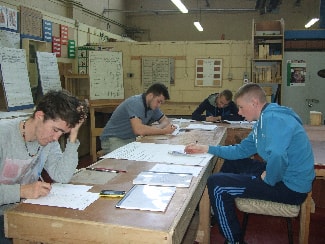 We adapt to the needs of our Learners
To achieve this we have continuously adapted in what training opportunities we deliver to young people from 16 years of age to 21 years of age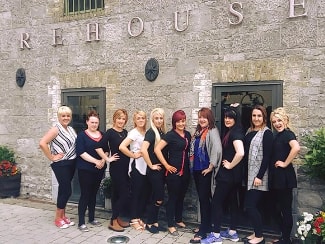 Many more successful Learners ahead
We are proud of the number of successful learners to have passed through our centre & we want to ensure this continues for many years.
A chance to meet the staff of Tullamore Community Training Centre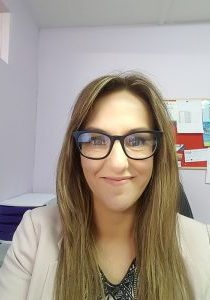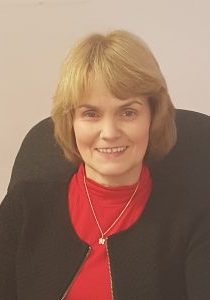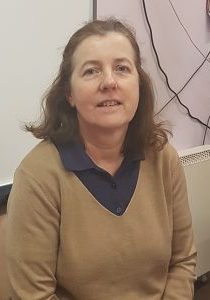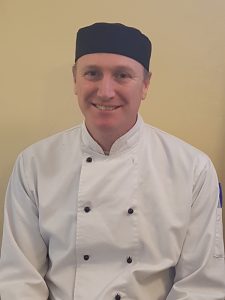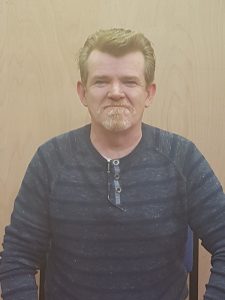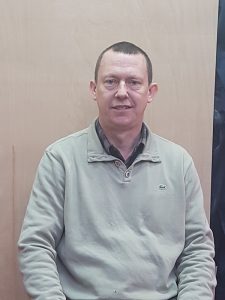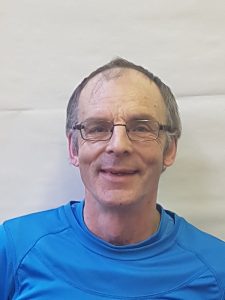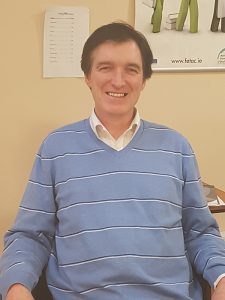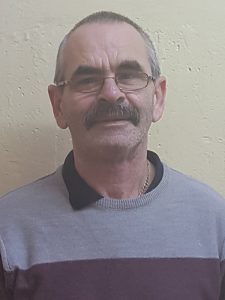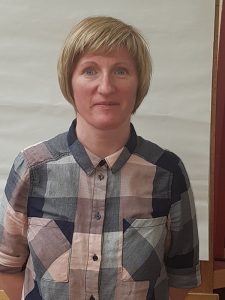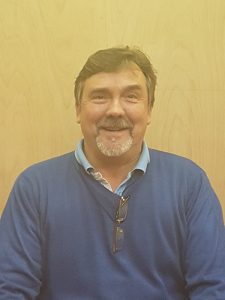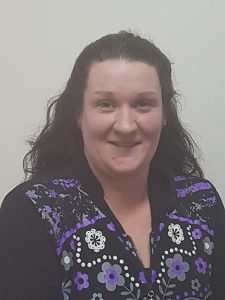 COMMUNICATIONS & LITERACY TUTOR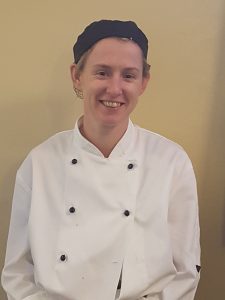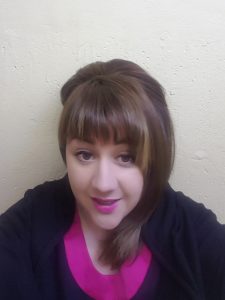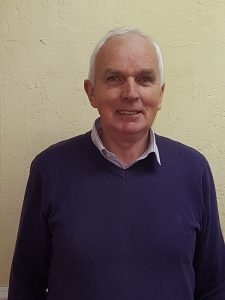 The Board of Management is comprised of 6 voluntary members, some of whom are founders of Tullamore CTC. It is as a result of their dedication to the training needs of the young people of Tullamore that the centre continues to thrive.
SIGN UP TO OUR NEWSLETTER
Subscribe now and receive weekly newsletter with educational materials, new courses, interesting posts, popular books and much more