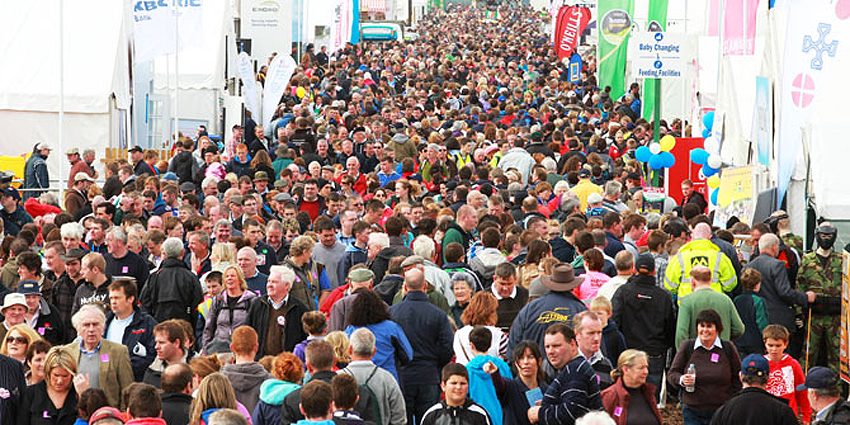 Good Times at the National Ploughing Championships 2017 – by Katie Power
So, what was the best thing that happened in Offaly this year? It was of course the largest outdoor event in Europe, The National Ploughing Championships 2017. It was held in Screggan. I know what you're thinking, how in the world would the biggest outdoor event in Ireland, for in such a small place? Well, it did. And it had something for everybody. For the farming community, to the foodies, and the inquisitive public. Around 291,500 people attended the National Ploughing this year, making it the most successful year for the National Ploughing Championships yet! It was held over three days, two sunny days, with the middle day being a bit of a wash-out! But that still didn't stop the crowds of people coming from all over Ireland and even abroad. Although the weather wasn't the best, people were still positive and enthusiastic. Nothing a good Pair of wellies couldn't get through! The National Ploughing Championships sparked an interest in people from all backgrounds for the Irish culture.
Before all of this happened, it took a huge amount of work and planning to construct this massive Irish event.  Many, many meetings were held which included the exhibitors, traders, people to organise the fields for ploughing, parking, portable walkways and other essential infrastructures.
Myself and a few others from the Tullamore Community Training Centre, decided to take a trip to the National Ploughing Championships on Thursday the 21st of September. The weather wasn't bad, but the muddy puddles would reach almost to your knees in some areas. Once we got in, it was so big! It looked like we would definitely have sore feet by the end of the day, but we all were extremely excited and couldn't wait to see all the different stalls, stands and exhibition areas. We walked around for a while, checking out each exhibit as we passed it. We also listened in as people spoke on RTE and our local radio station, Midlands 103. We also had a great time dancing around and singing as Mike Denver sang a couple of songs up on stage.
Overall, our day at the National Ploughing Championships, was brilliant and a great experience, or as they say, "twas great craic!"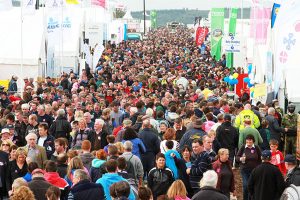 SIGN UP TO OUR NEWSLETTER
Subscribe now and receive weekly newsletter with educational materials, new courses, interesting posts, popular books and much more