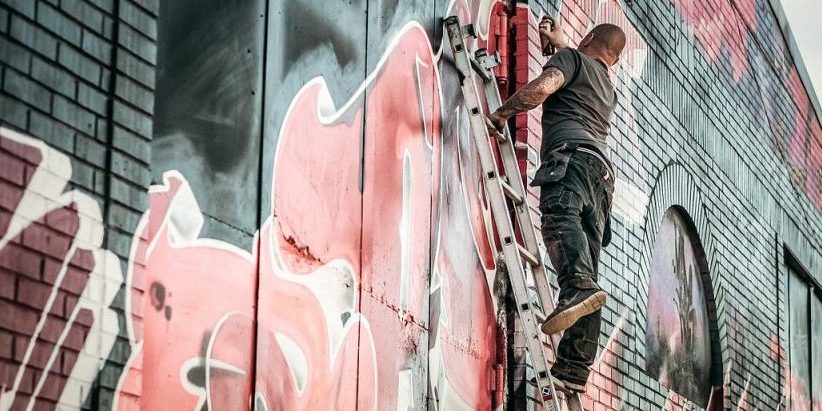 B4 U Decide Street Art Project
The sun shone down on a group of 20 learners who participated in the B4 U Decide Street  Art Project which is funded by the HSE.
The project aims to deal with topics such as relationships, sexual identity and friendship through the medium of street art.
Their creations have brightened up our centre and are giving us a very powerful and meaningful message. Many thanks to "Mac"  for his inspiration on the day.
SIGN UP TO OUR NEWSLETTER
Subscribe now and receive weekly newsletter with educational materials, new courses, interesting posts, popular books and much more